Isabella Media is a Glastonbury, CT-based, crowdfunding book publisher with a mission to discover unknown authors. We combine unknown authors' undiscovered potential with Isabella Media 's unique approach to crowd publishing and provide them with the highest quality books and the most inclusive benefits package available. Isabella Media was formed to serve you, the author, as a main-line crowdfunded publishing company to provide a platform for unknown authors. We listen to your feedback and create a collaborative atmosphere with our authors in the belief that you'll come back to us with your next book.
Take a look at the authors who successfully published their books and published with Isabella Media Inc.

Garry Ratliff Jr
Inspirational speaker, minister, Visioneer, and administrative professional for over two decades Garry Ratliff Jr has been at the helm of encouraging people through tough moments in their life, career, or spiritual journey.
He is known by his network of friends and associates, as 'The Connector', for always having a resource or person to further explore or discover more on the subject being discussed. In-kind, as a mentor, Garry has helped countless youth and families get past the rough patch of transition and into a foundational truth that "love really conquers all, with a plan".
"Love who you are, what you do, and those who contribute to that effort!"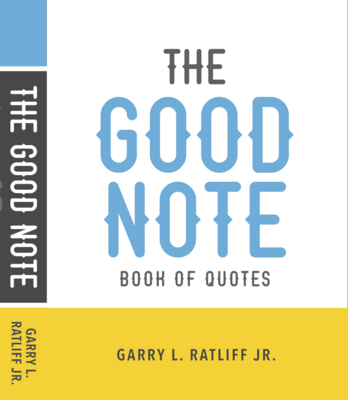 The Good Note: Book of Quotes (Second Edition)
The Good Note: Book of Quotes (Second Edition)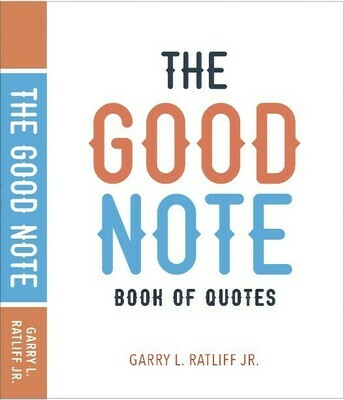 The Good Note: Book of Quotes by Garry Ratliff Jr
The Good Note: Book of Quotes by Garry Ratliff Jr